About TCB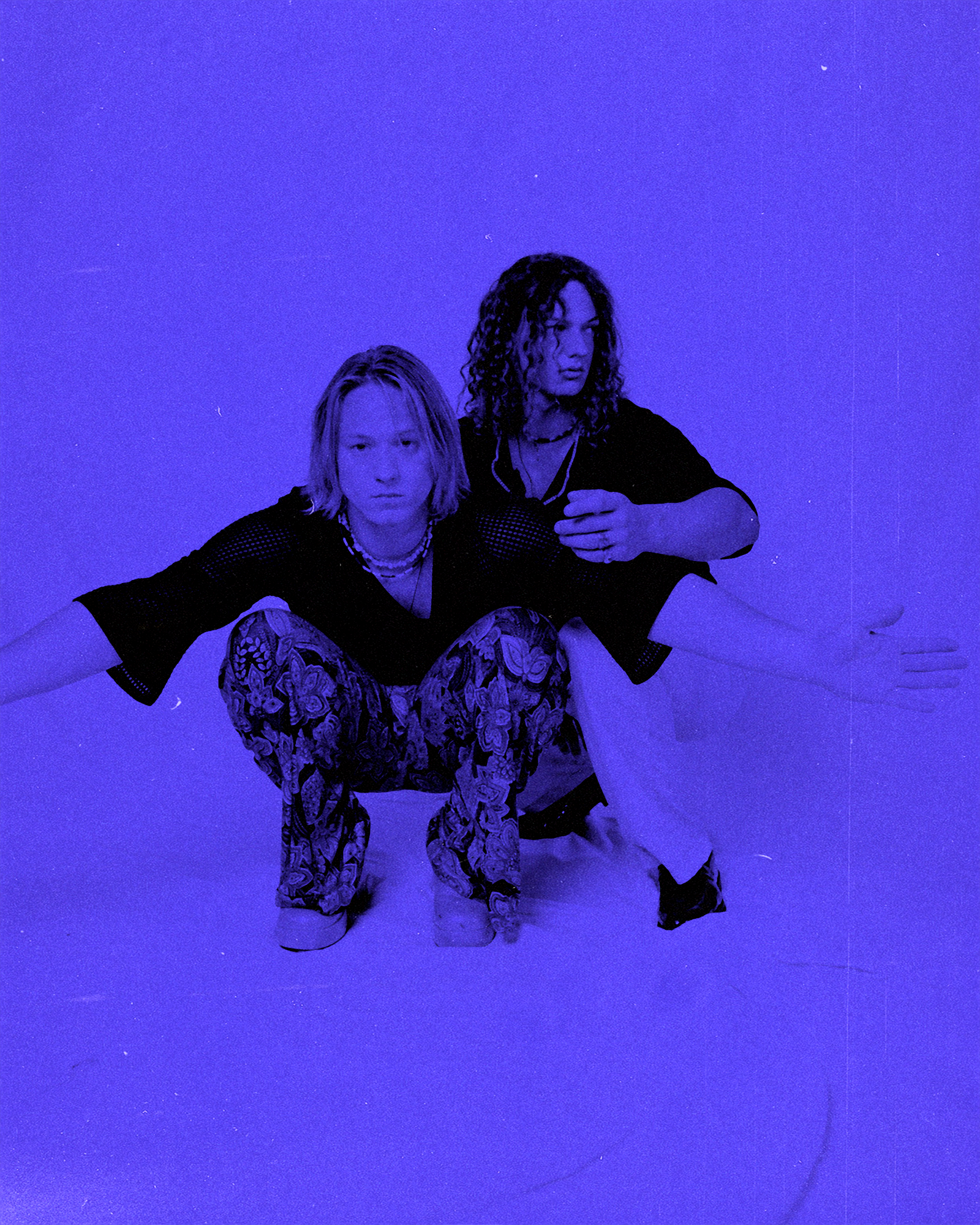 The Corduroy Blue
Atlanta based rock band, The Corduroy Blue, is composed of two brothers, Atticus & Luke Roness. The brothers have their musical sensibilities and knack for showmanship rooted in rock & roll.
Being raised on the likes of The Clash, Bowie, Queen and The Beatles, the duo was drawn to take to the stage and write tunes of their own.
After a string of independently released, well-received singles, they have teamed up with Real-2-Reel Studios. With the help of this new team, The Corduroy Blue look to win over pop and rock fans alike with their sunshine-soaked, power pop, self-titled debut album. All the while, exciting old fans and making new ones.

xx Atticus & Luke